Here are the dates so far, more to come...
If you'd like to ensure I am at a show in your area the process goes like this…
1-Tell them, go to their website find their email address and send tell them you want me there.
This is IMPORTANT, Con promoters can't always keep track of everyone who is worth having at their show, they are often myopic and focus on pros and books that they like (ain't we all like that really?) So it is up to you to let them know who you want to see and who made the show worth going to last time.
Don't just find me online say say "hey your should go to blah blah blah" or "are you coming to blah blah blah?" . There are literally hundreds of conventions, I don't have time to run down every half assed lead. Show me and the show you are serious about having me there, it's not too much to ask in order for me to drag my ass and 200 pounds of gear out of the state.
Including my Bio page in the email might help.
2- Tell me, you did this and I, or my rep at Comic Art House will follow up.
This ought to be an interesting year...doing some Wizard World shows for the first time in a long time, going to be at the MCBA show and see if the new management has gotten better and going to TX for the first time ever...and that's just the shows we have posted so far.

MORE DATES AND CITIES WILL BE ADDED SOON...THE LIST SO FAR IS...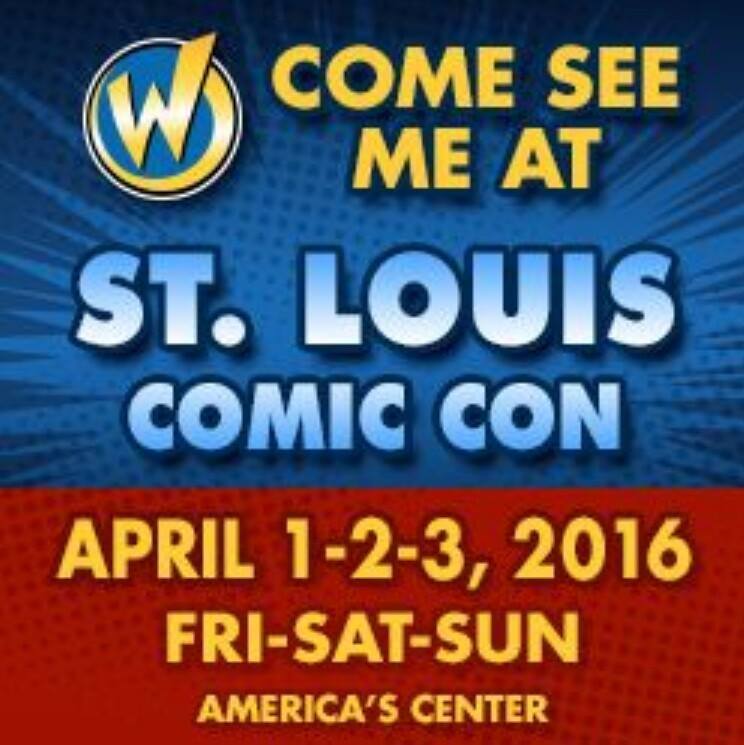 WIZARD WORLD ST.LOUIS
St. Louis April 1-2-3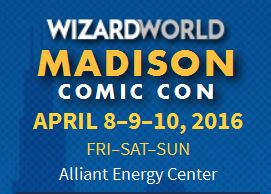 Madison April 8-9-10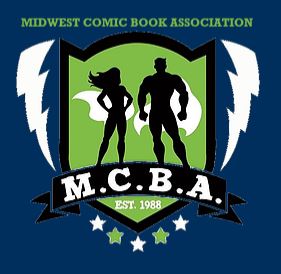 St.Paul Mn May 14-15th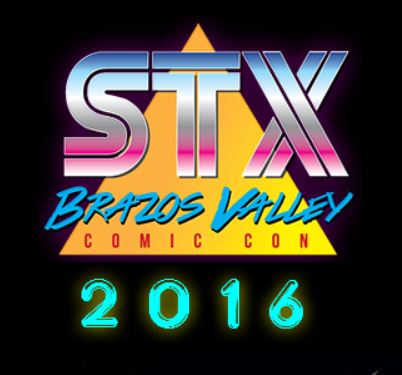 Brazos Valley TX Nov.5-6th
MORE TO COME