ARSENIC LULLABY HOME PAGE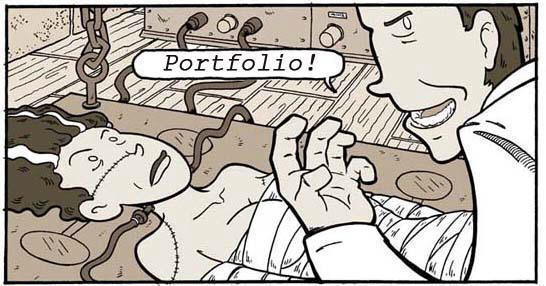 DOUGLAS PASZKIEIWCZ

online portfolio
Douglas Paszkiewicz is a veteran in the comic book industry, having done work for Image, Valiant, DC Comics, Mad Magazine, Topps Mars Attacks, and a host of others while keeping his own Independently Published work Arsenic Lullaby at the top of the heap in popularity and critical acclaim.

Arsenic Lullaby, has been nominated for the Industries two highest awards, the Harvey Award and the Eisner Award for "Best Humor Publication". Arsenic Lullaby was recently translated and published in Greece by Jemma Press and published there where it was promptly nominated for Europe's Comicdom Award.
Outside of comics he is a contributor to Comedy Central's new cartoon series "TripTank".
Examples of his cartoonish, yet skillfully precise drawing style, are below.

He can be contacted via email douglaspasz - at- arseniclullabies.com.
Click on thumbnails for larger picture


Valiant Comics Covers
| | | | |
| --- | --- | --- | --- |
| FAITH | NINJAK | X-O MANOWAR | ARCHER AND ARMSTRONG |
Mad Magazine Interior Pages
Arsenic Lullaby Covers
Greece Publications
Arsenic Lullaby Interior Pages
Commissions

Douglas' line work is all done traditionally, by hand with ink and brush, adding to the unique look. A brief tutorial of how he works his magic can be viewed here on youtube
https://www.youtube.com/watch?v=J5m9fC_PIhQ
ARSENIC LULLABY HOME PAGE
The Arsenic Lullabies and all materials on this site copyright Doug Paszkiewicz.