SAMPLES OF STORIES IN THIS ISSUE...


CTHULHU
Cthulhu appears at a newspaper office to complain that his "acts of evil" don't get as much press as Satan's. The editor in chief cuts a dark deal with him.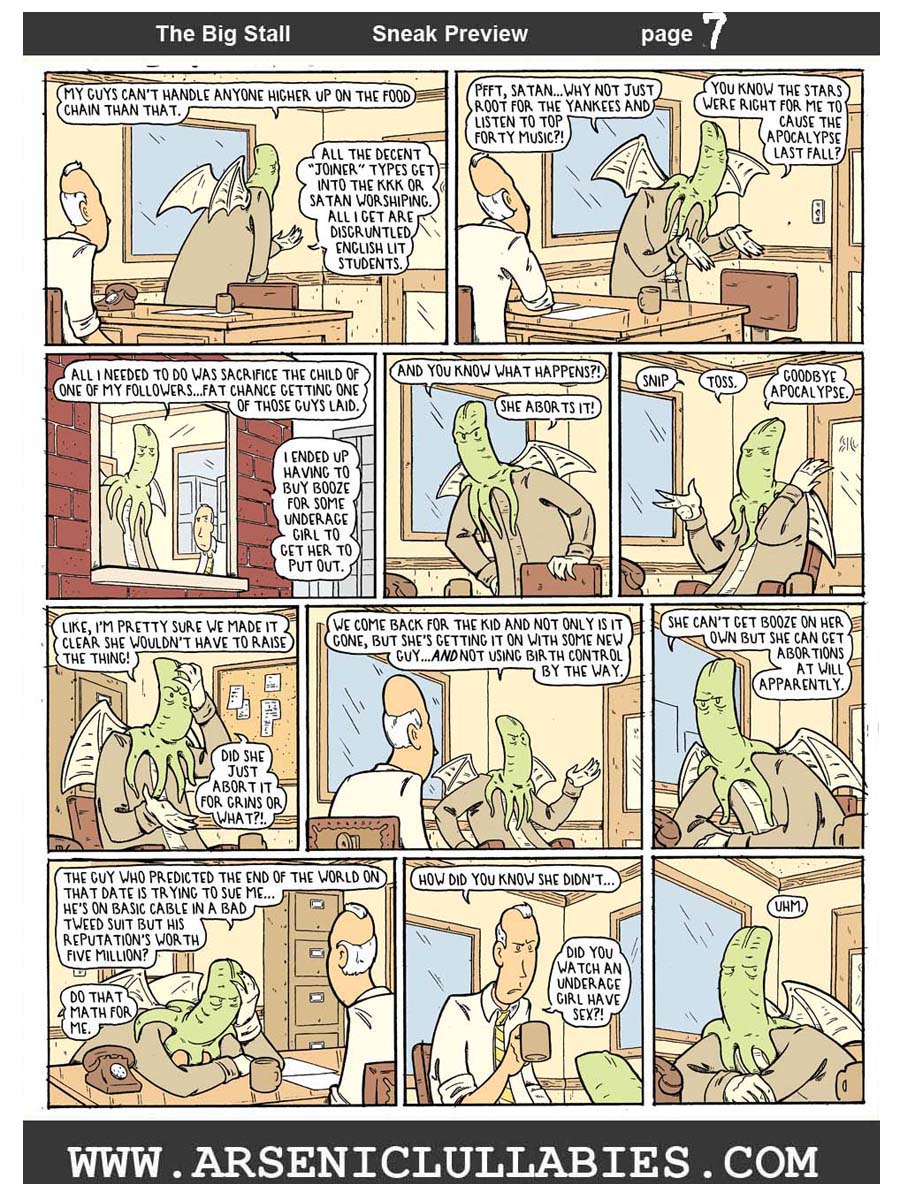 BARON VON DONUT


Corporate Mascot Baron Von Donut and the morally deficiant CEO of Keesler Foods annoy each other while trying to make a Xmas commercial. It becomes an arms race of bad ideas, with each person trying to get the other to just give up on the whole idea.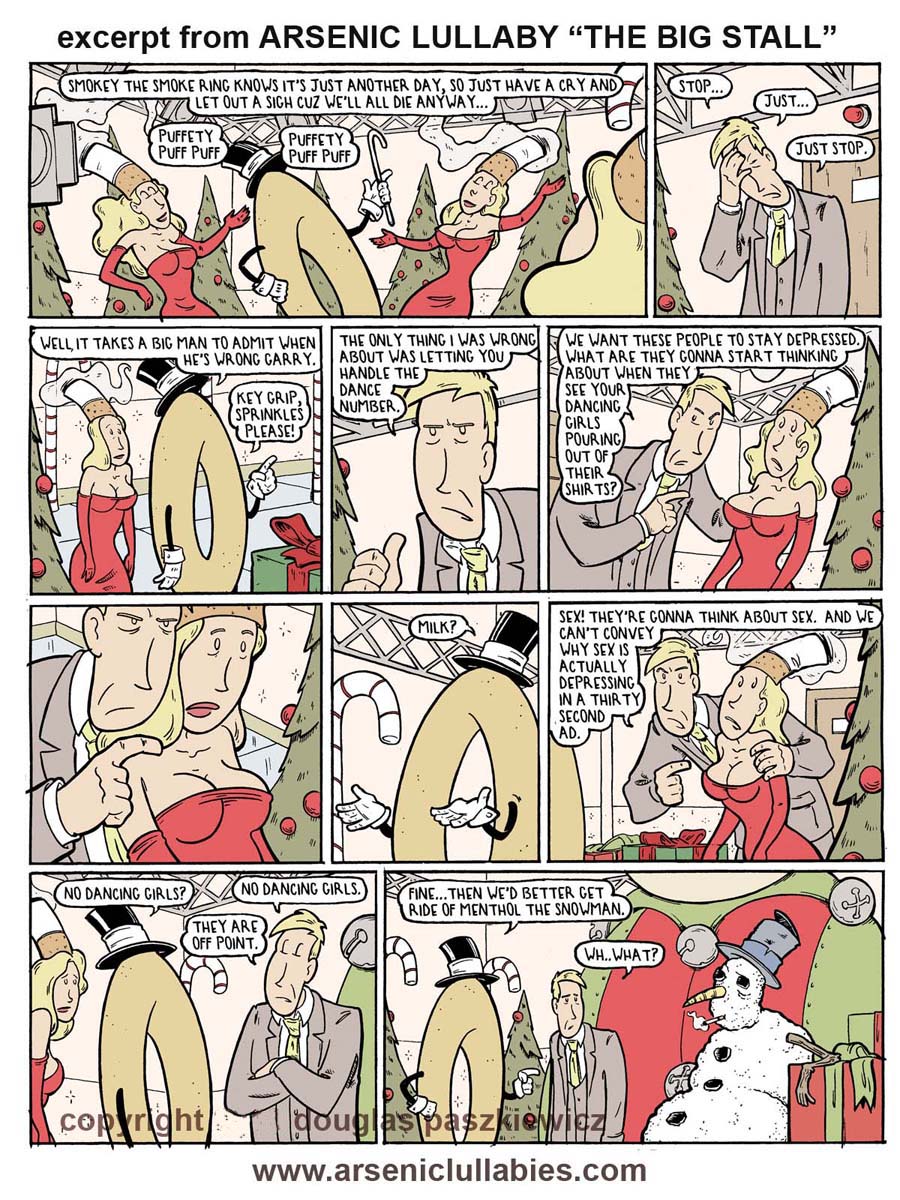 THE GREAT DURANTI
A great magician wanders into a second hand store in search of something to help his act. Satan appears, cmpletely baffeled as to why Durante is wasting his time there when he has already sold his soul to become the most powerful magician on earth.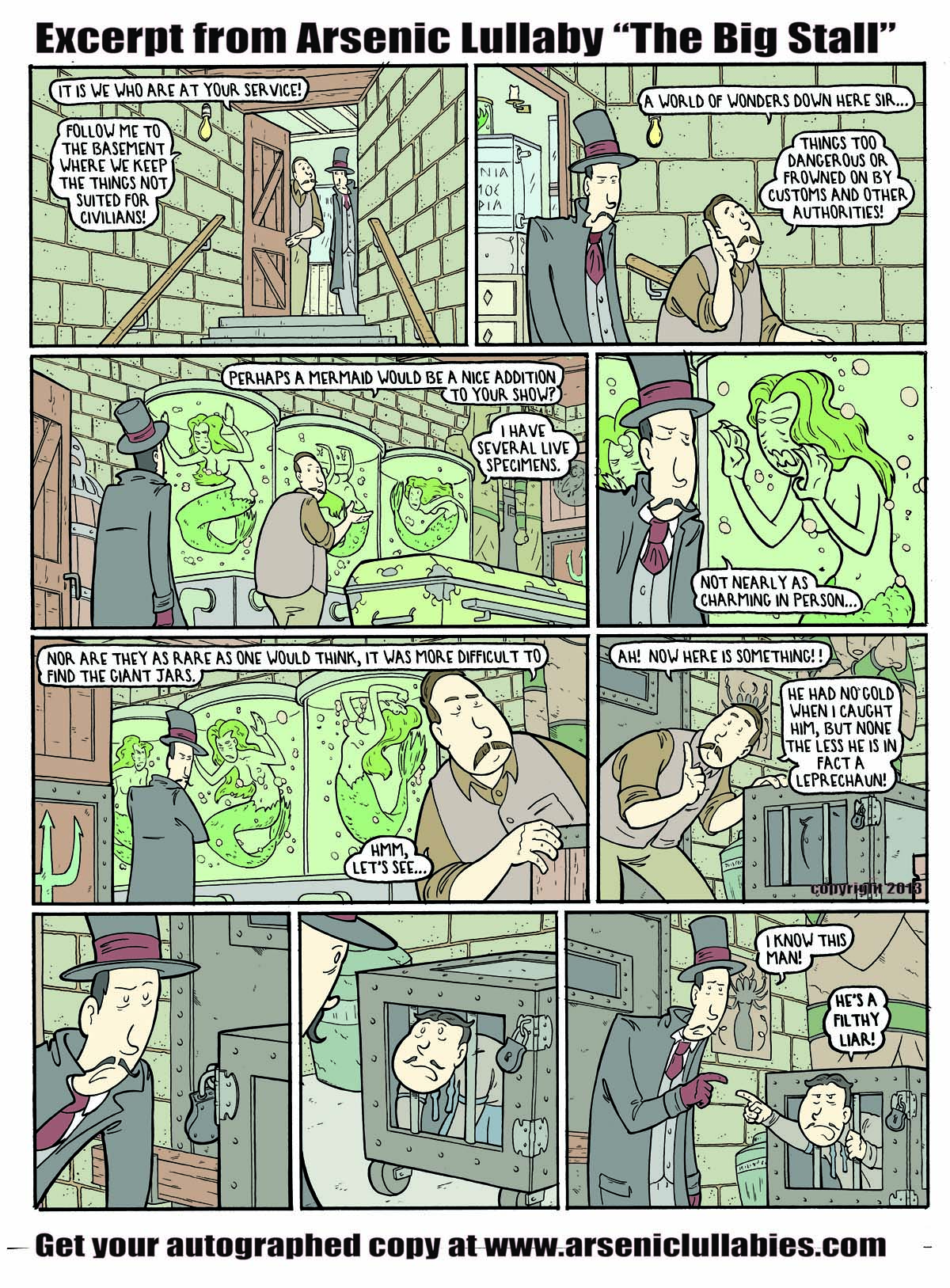 PLUS MANY SINGLE PAGE STORIES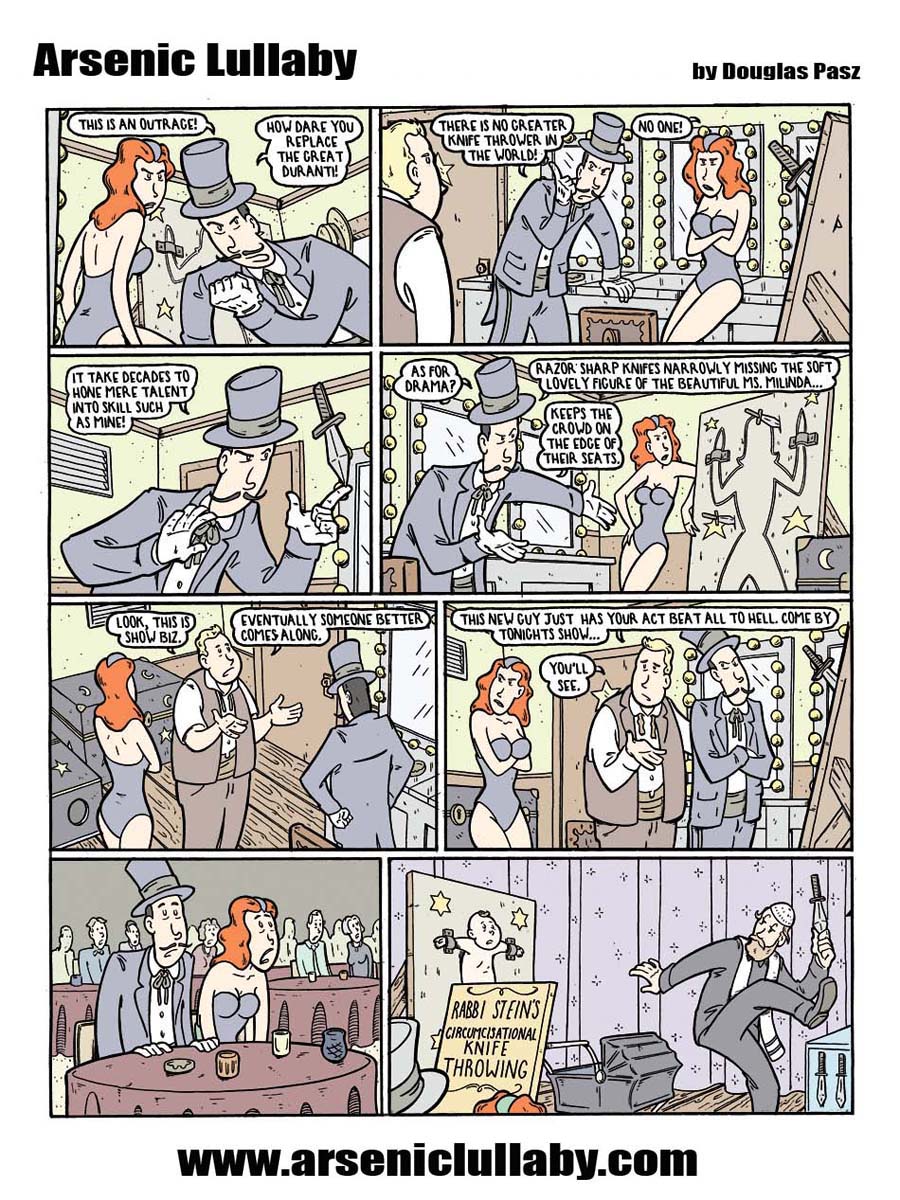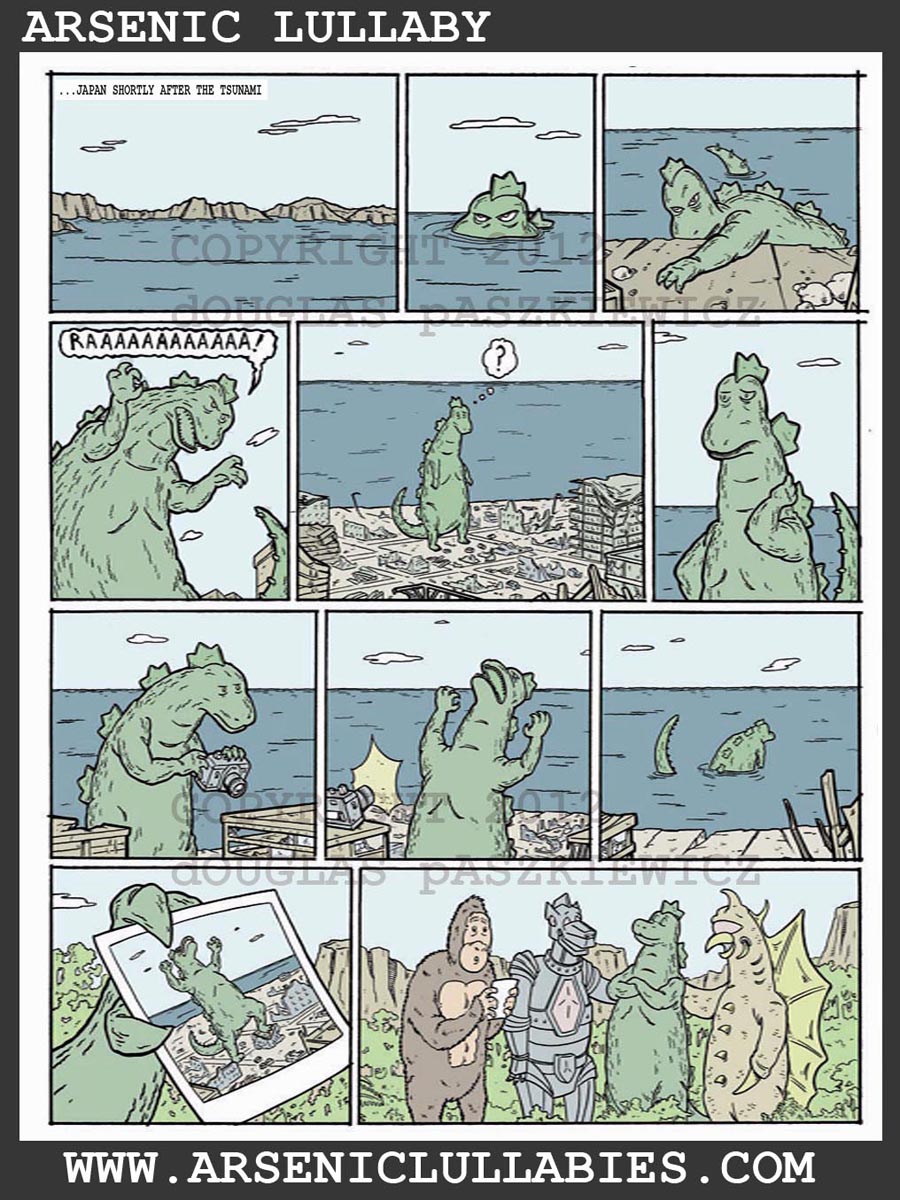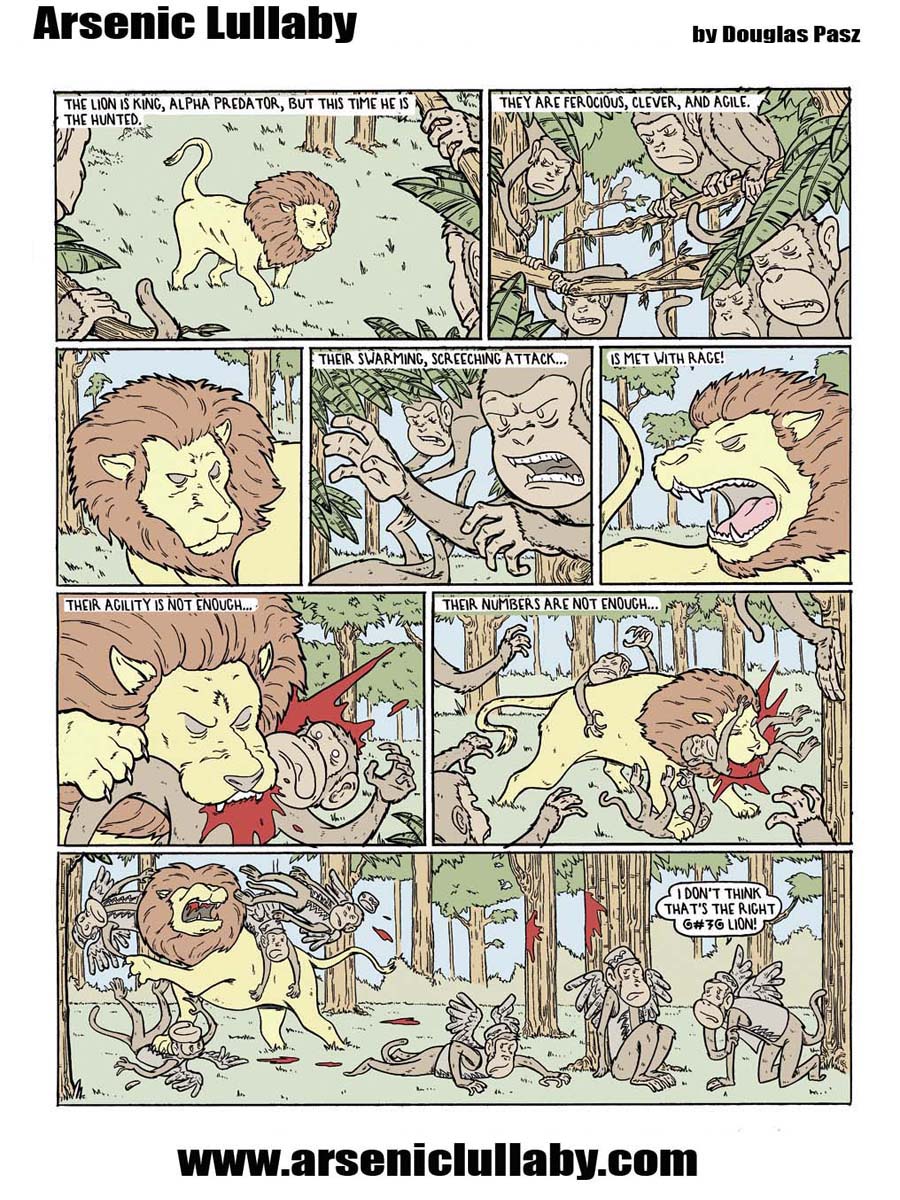 AND MUCH MORE