A WORD FROM OUR FOUNDER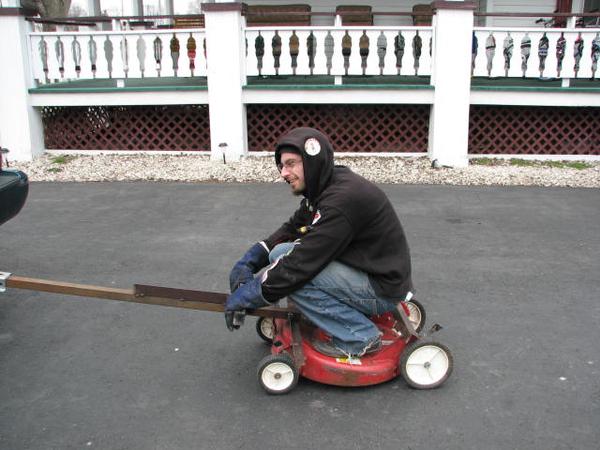 Douglas Paszkiewicz is currently a writter and illustrator for Mad Magazine, and Arsenic Lullaby.

Douglas is a ten year veteran in the comic book industry, having done work for Image, DC Comics and kept his own Independently Published work Arsenic Lullaby at the top of the heap in popularity and critical acclaim. Arsenic Lullaby has been nominated for the Industries two highest awards, the Harvey and the Eisner award for "Best Humor Publication". Recently the Arsenic Lullaby library was licensed and reprinted in Greece, were it promptly was nominated for their industries highest award, the Comic-Dom Award.
Hear are the pages of Original Art done for Mad Magazine that are still available, better scans and information are available upon request.
Bride of Frank- some correction tape, some white out. 275.00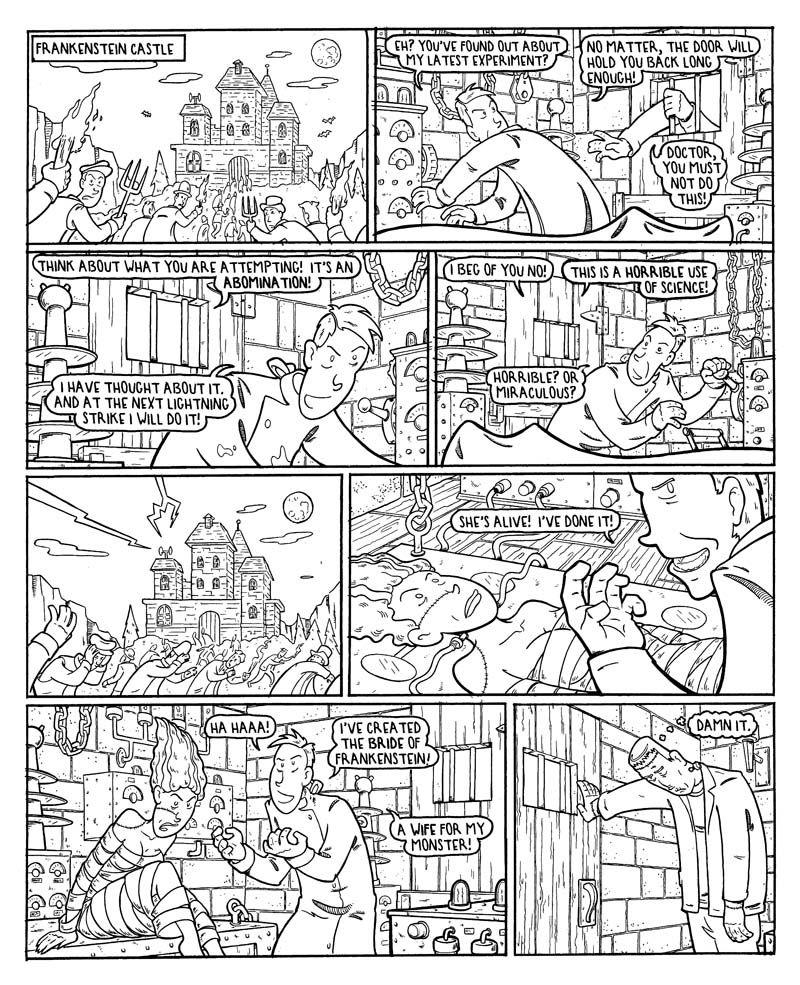 Baby Superman - some white out some correction tape. 275.00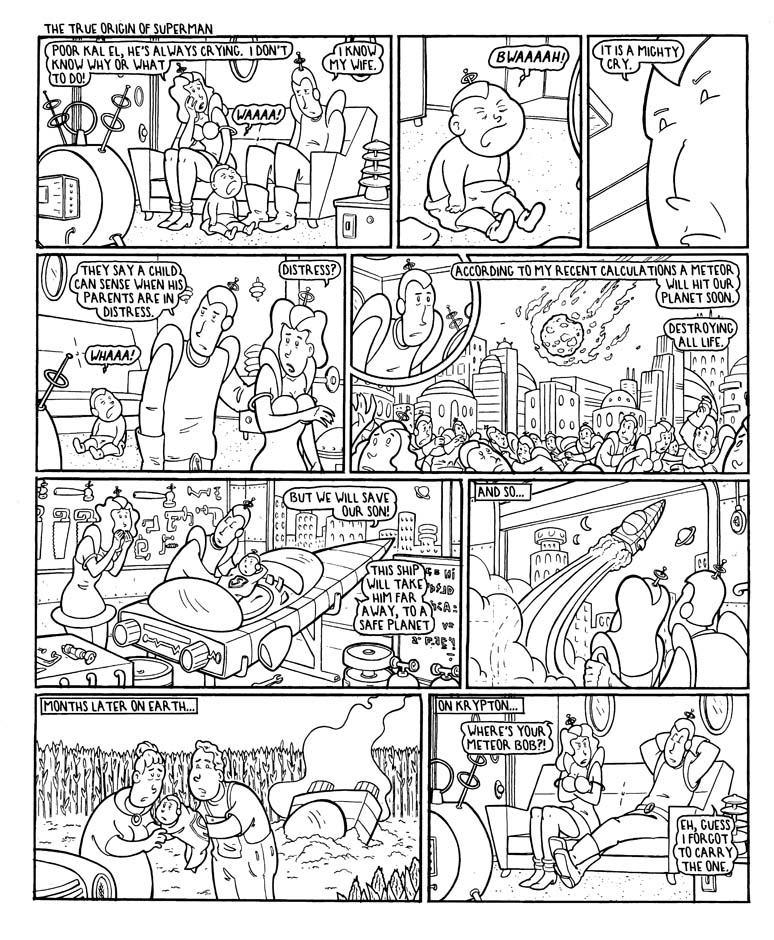 Hot car- 275.00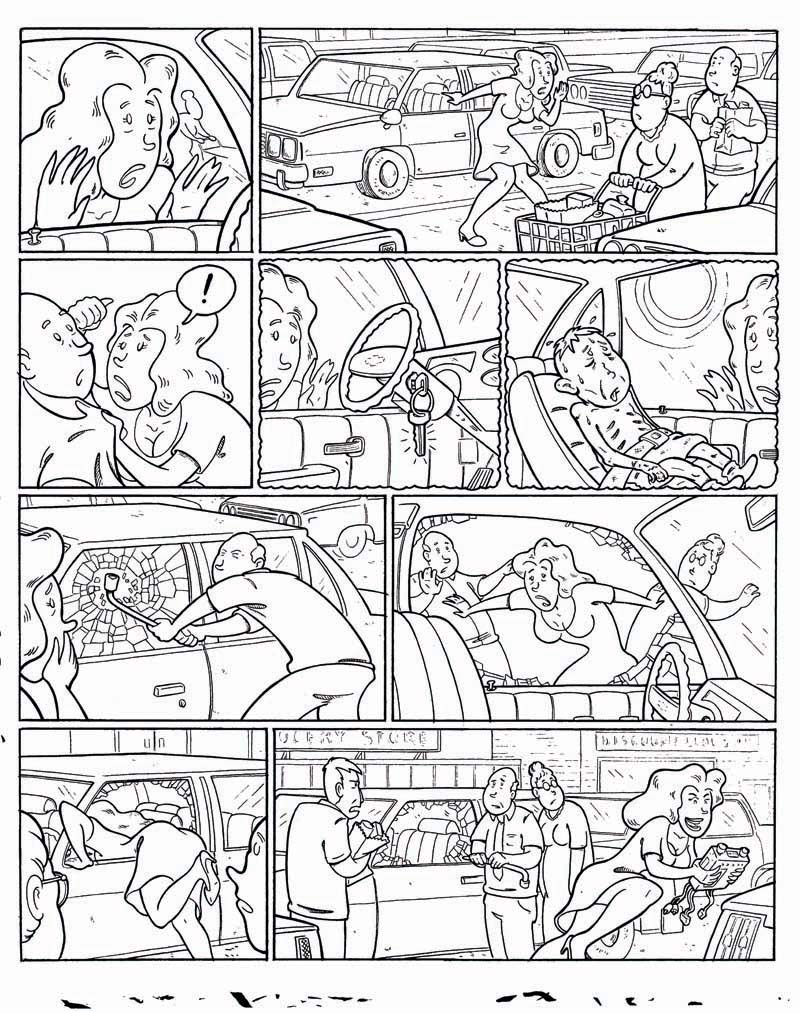 UFO probe-275.00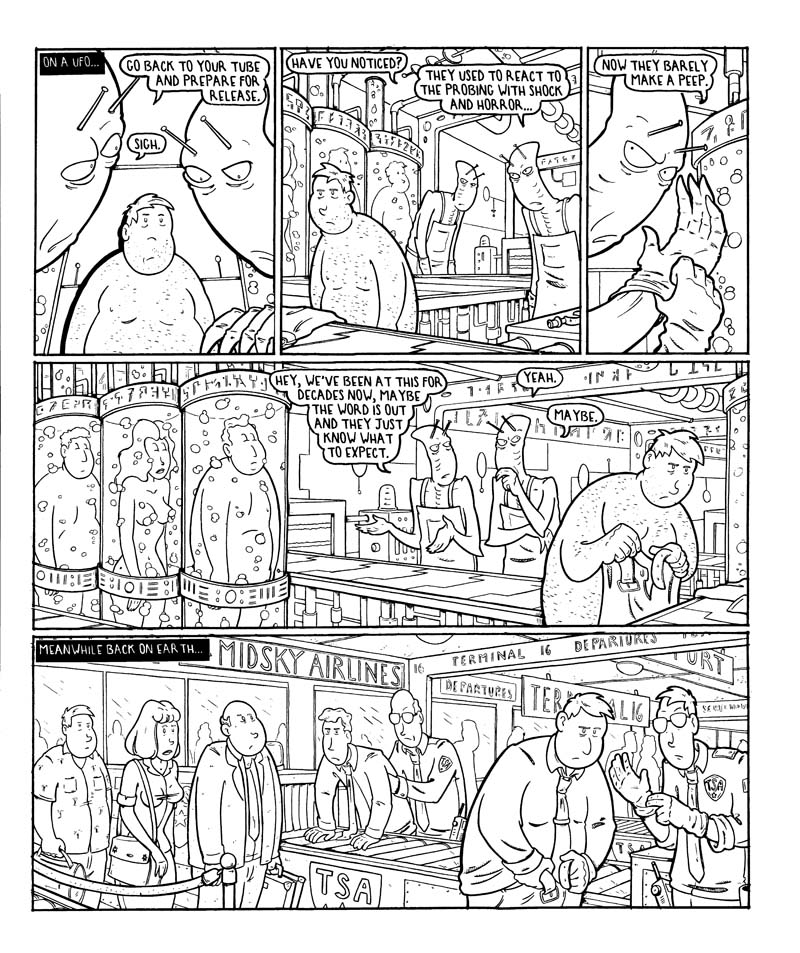 douglaspasz @ Yahoo.com