COMMISSION GUIDELINES
Douglas Paszkiewicz has been in the comic book industry for 10 years. He has been or is a contributor to Too Much Coffee Man magazine, Pete the P.O. 'd Postal Worker, Image Comics, Mad Magazine, Topps Mars Attacks trading card set 2013. His own publication Arsenic Lullaby has been nominated for both of the comic book industries highest awards, the Harvey Award and the Eisner Award. It was also been translated in Greek where it was promptly nominated for Europe's Comic-dom Award.
His work is unique, polished and qyite literally-world class

Commission work is 40.00 an hour. to give you an idea...an average comic book page takes 6-10 hours to complete, an average cover recreation takes 4-6 hours to complete, a backing borad sized illustration 2-3 hours, a custom Sketch card takes 30 minutes to one hour. All work is inked with a brush and finely detailed.
Douglas does give a Military Discount, and well as repeat costumer discounts.
You can reach him via e-mail at
douglaspasz at arseniclullabies.com
EXAMPLES OF THE QUALITY OF WORK BELOW
Sketch Cards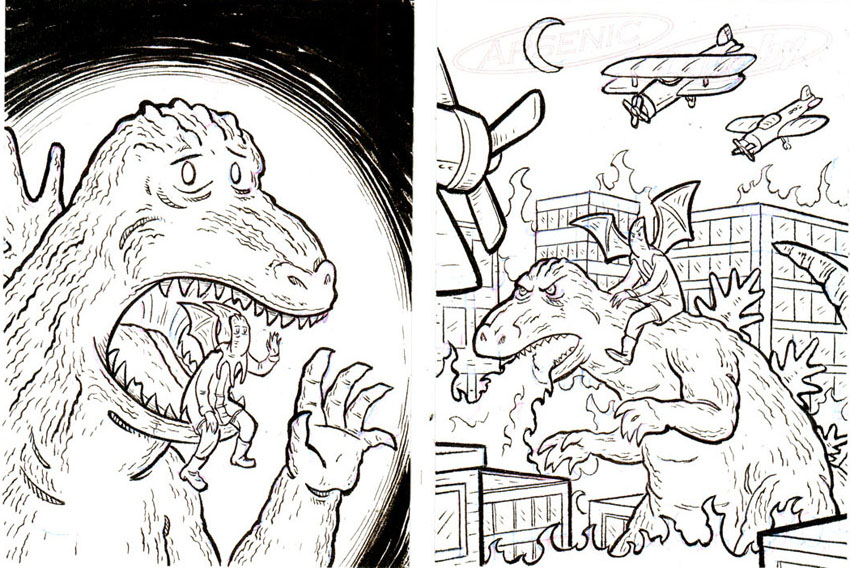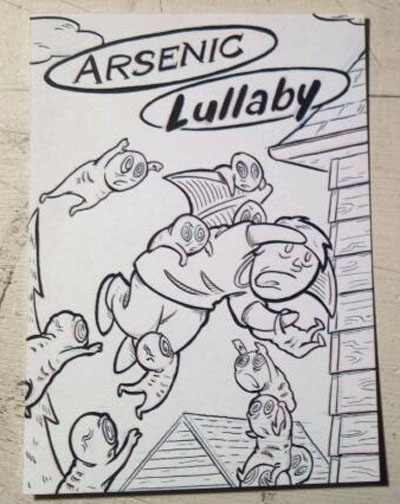 sketch cards of the quality above range from 25.00-40.00
6 5/8 x 10 1/4 (backing board size)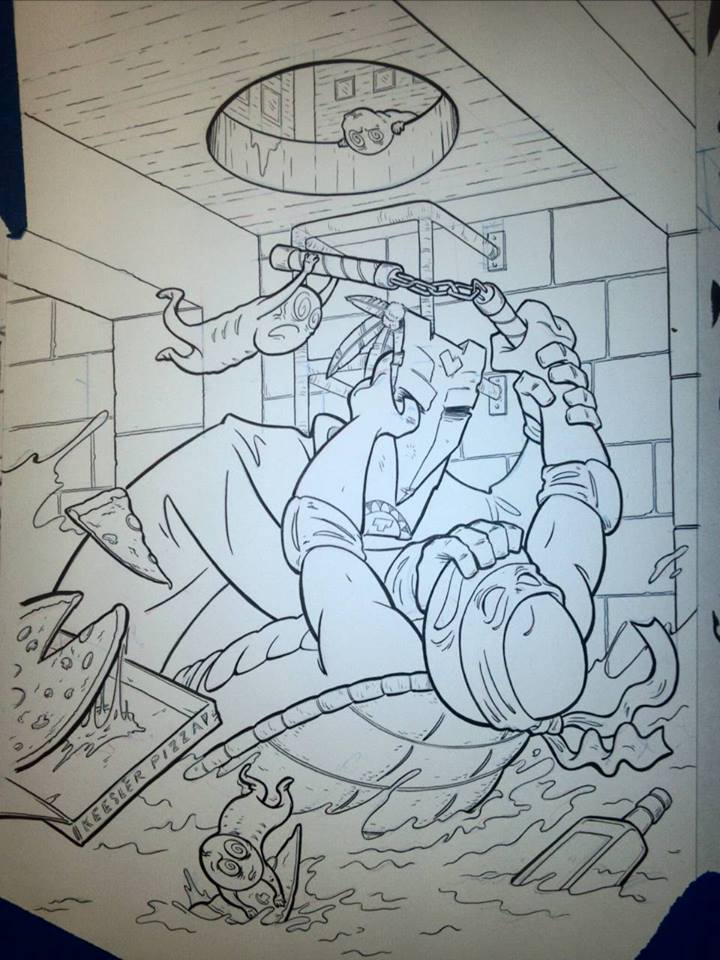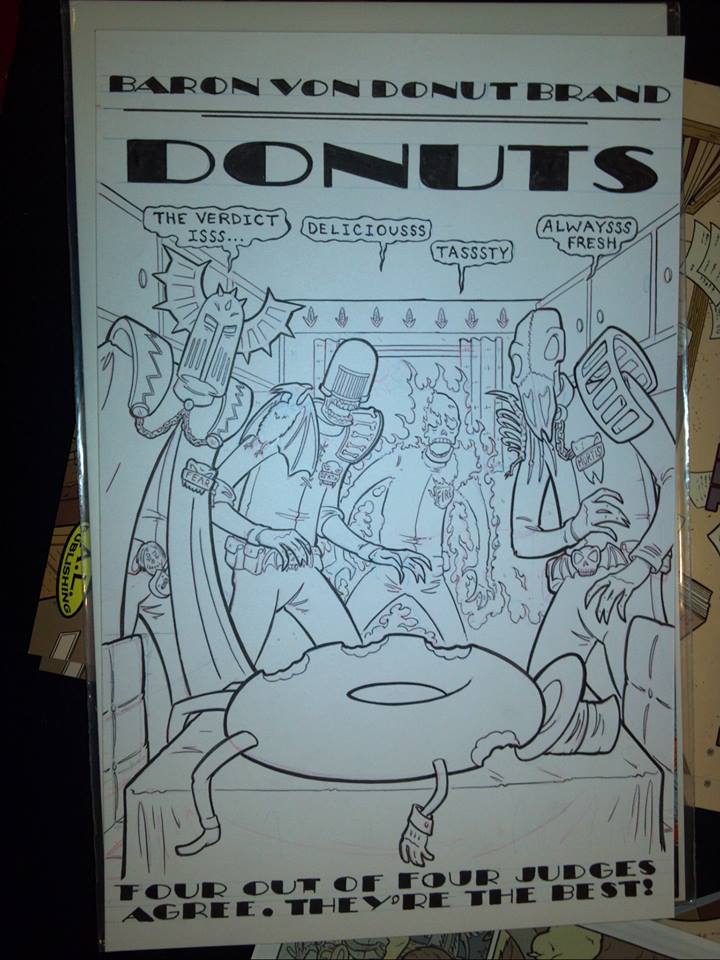 Backing borad sized Illustrations of the quality above range from 90.00-120.00
Custom Page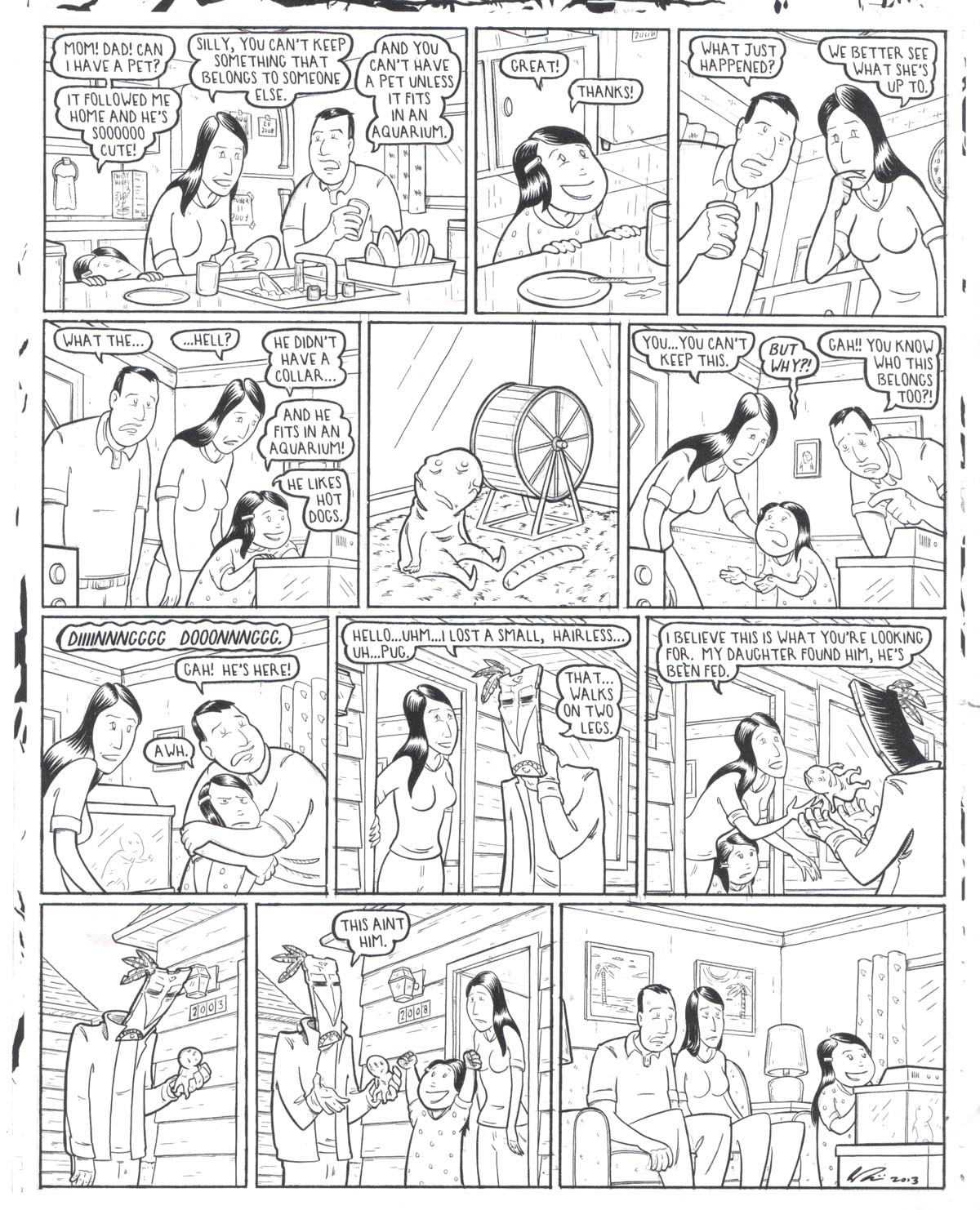 Pages of the quality shown abover range from 400.00-600.00
Straight Cover recreation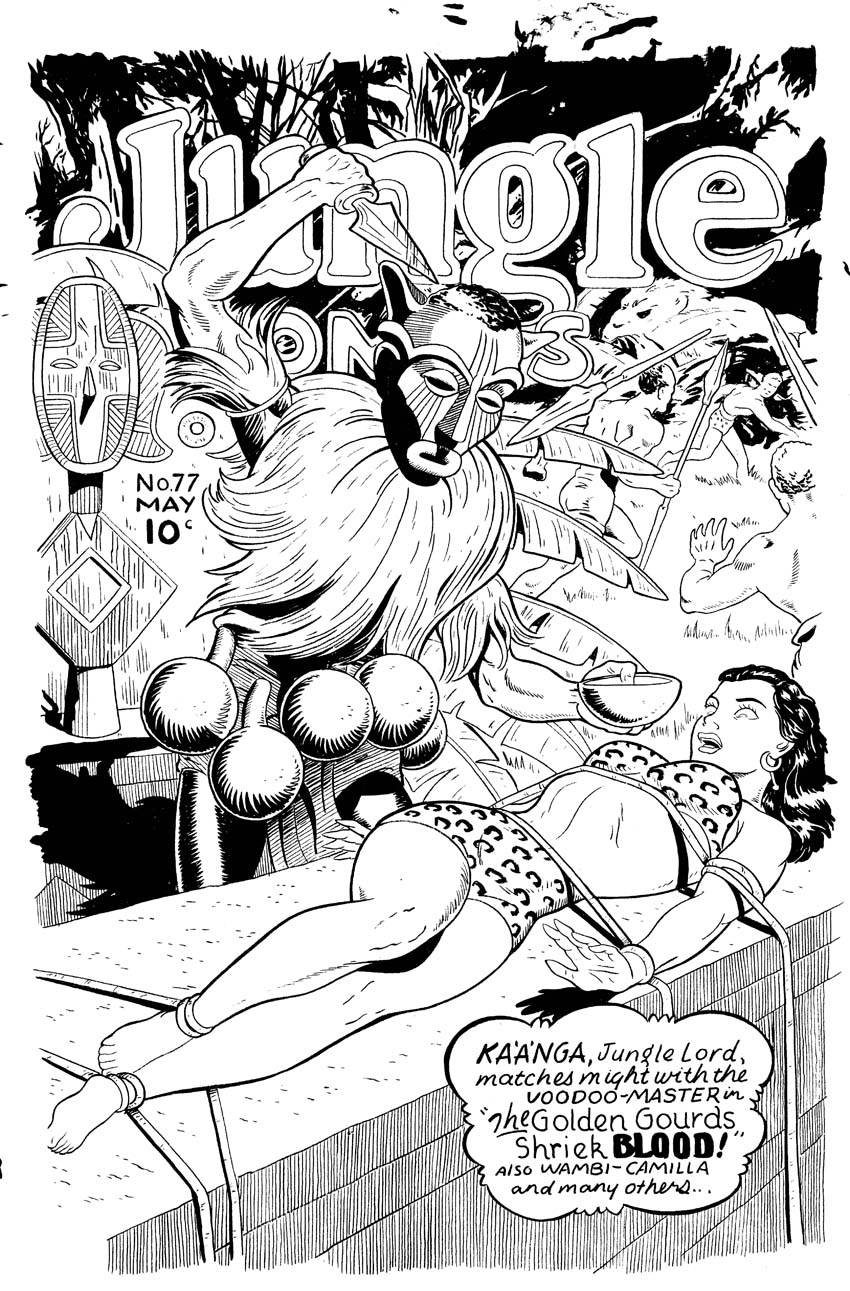 Cover recreation modified as per requested
(In these cases it was asked the the original characters be replaced with Arsenic Lullaby Characters)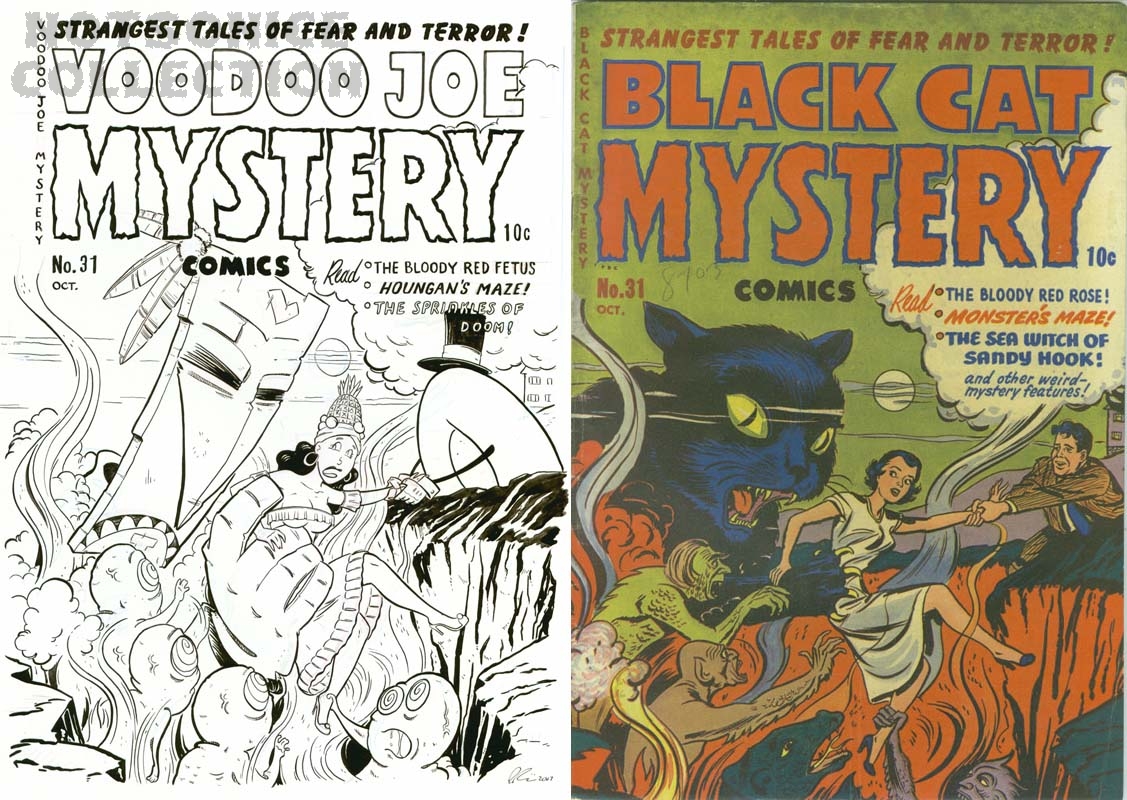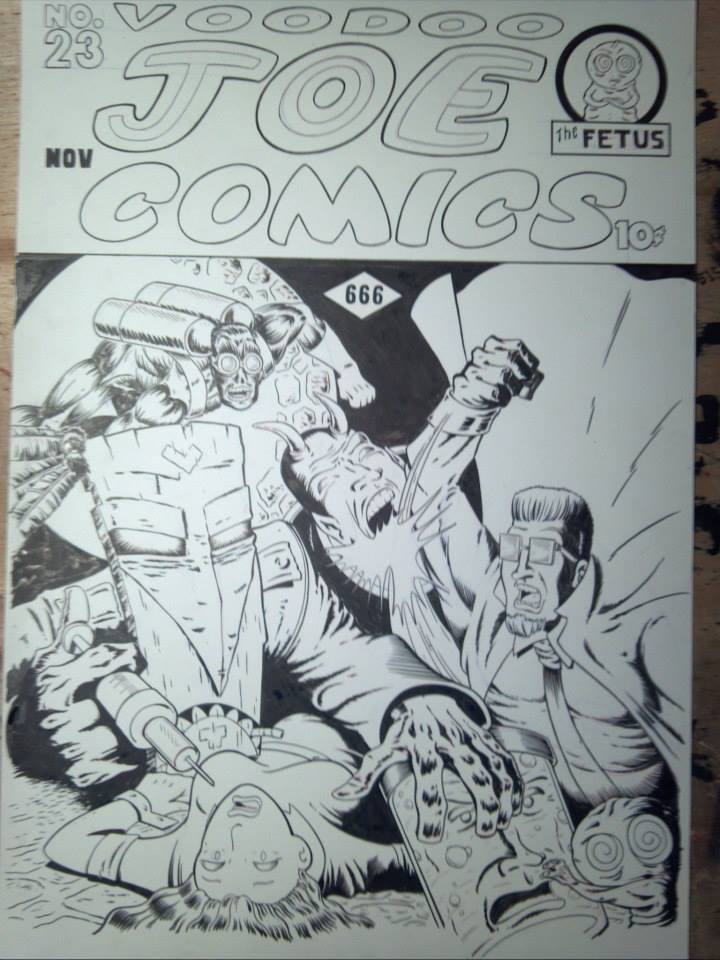 Cover recrations of the quality shown above range from 300.00-600.00
Douglas does give a Military Discount, and well as repeat costumer discounts.
You can reach him via e-mail at
douglaspasz at arseniclullabies.com