A WORD FROM OUR FOUNDER
Douglas Paszkiewicz is an nationally (Eisner Award and Harvey Award) and internationally (comic-dom Award) award nominated writer for his own books and numerous national and international magazines. Here are his thoughts this week.
X-mass 2011?
I have nothing to say. I am tired. here...read part one of the BVD X-mas story (part 2 next week)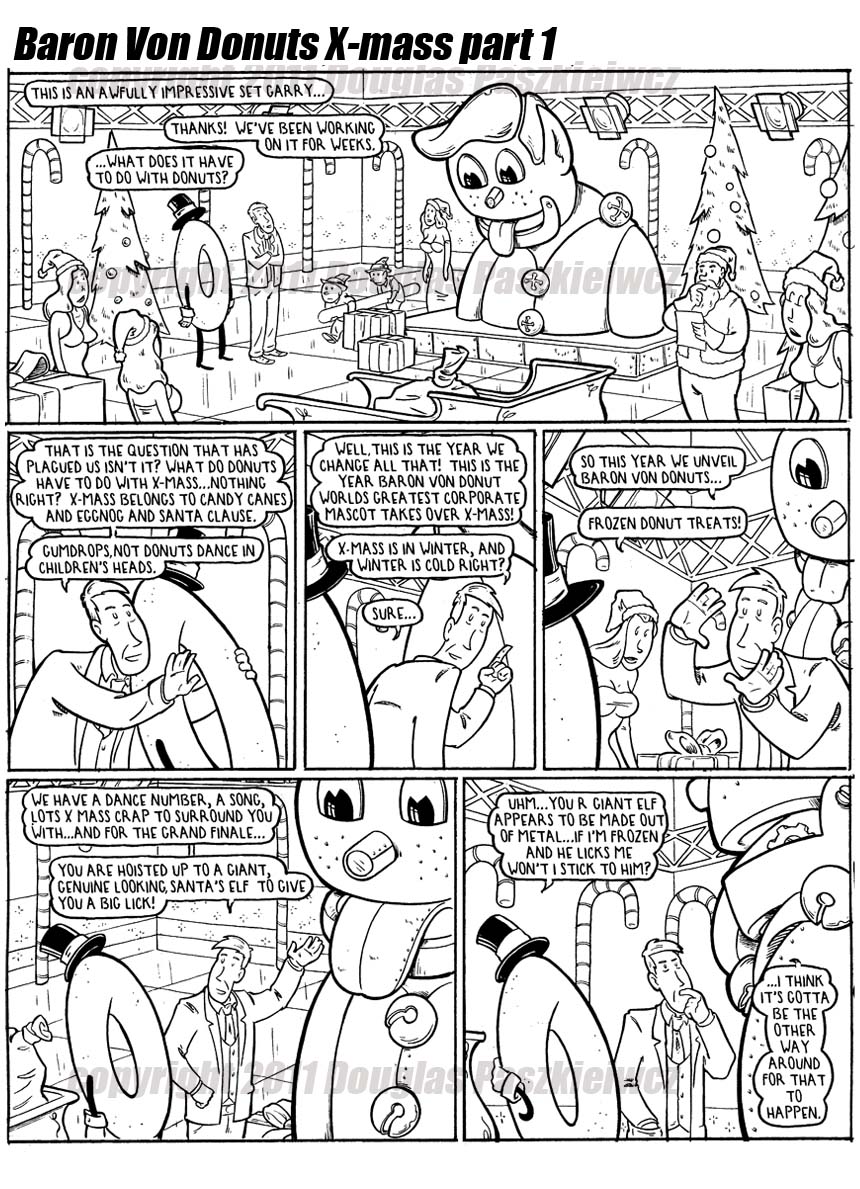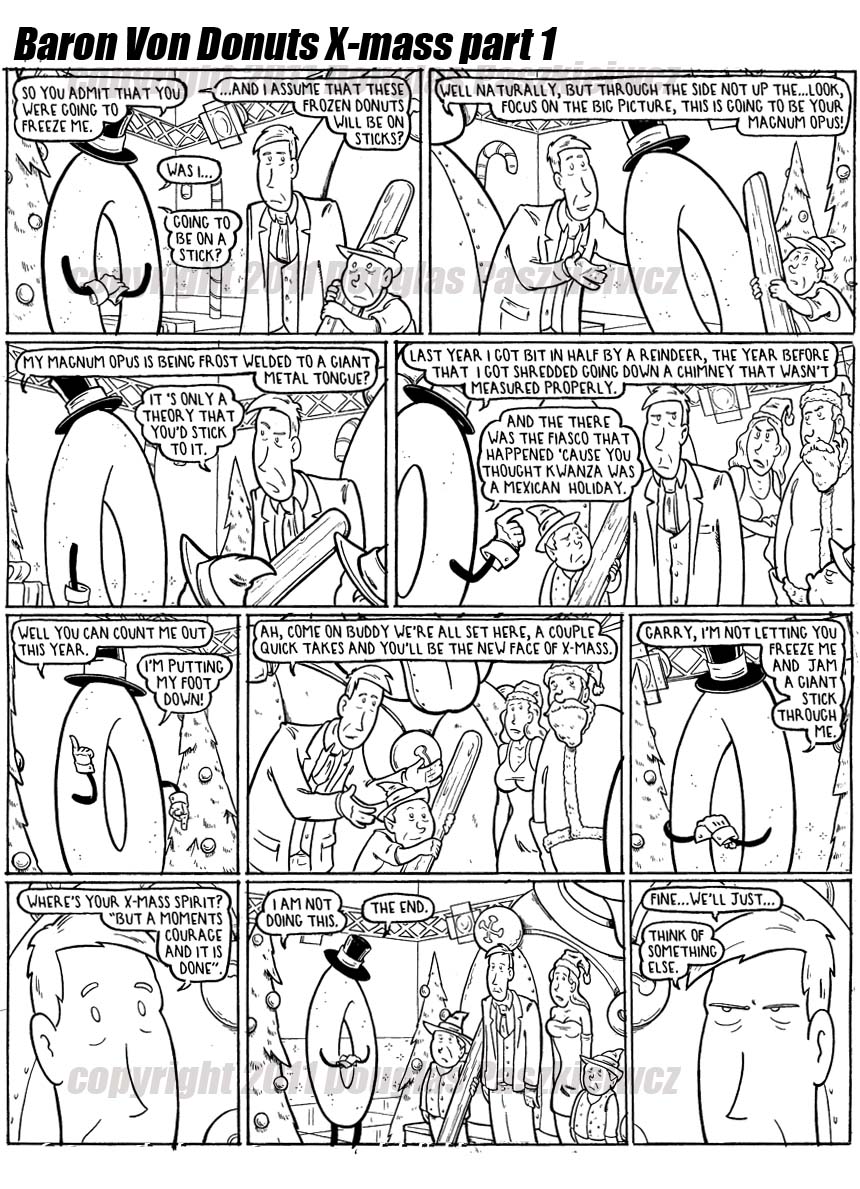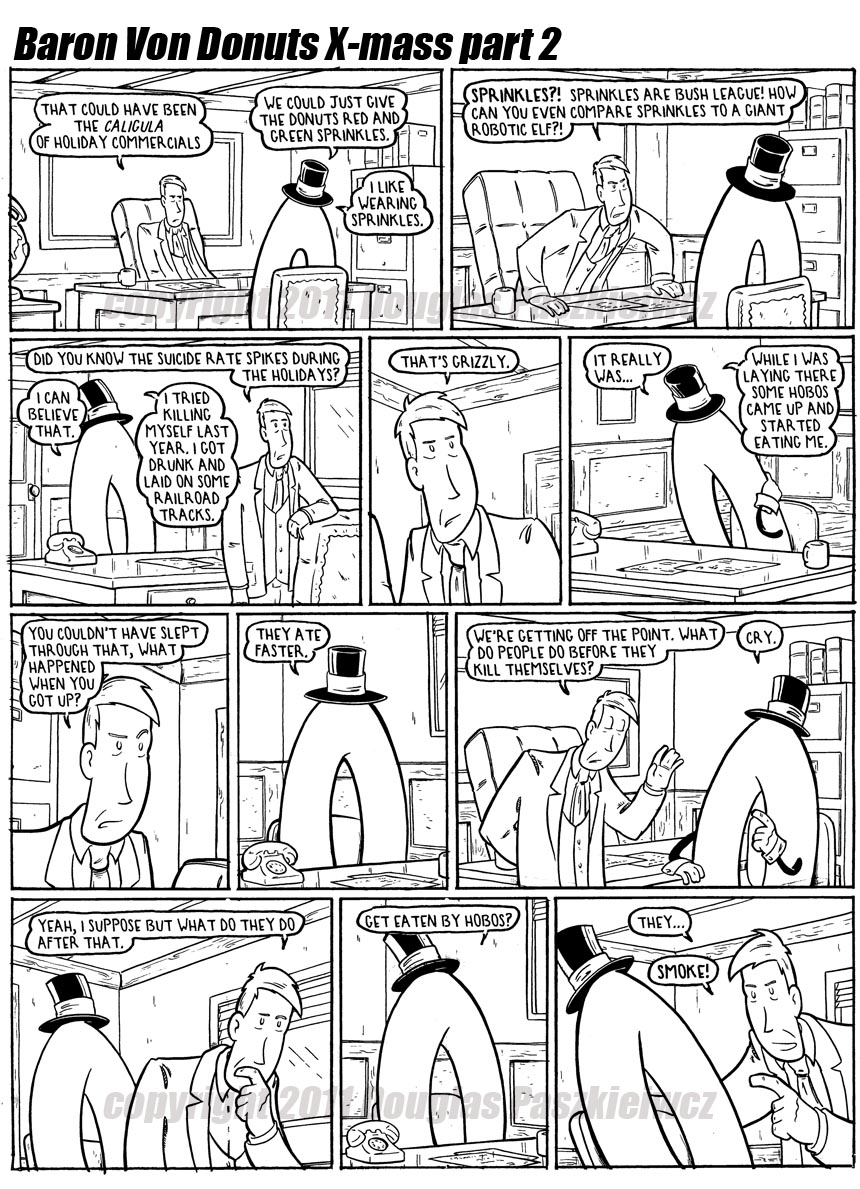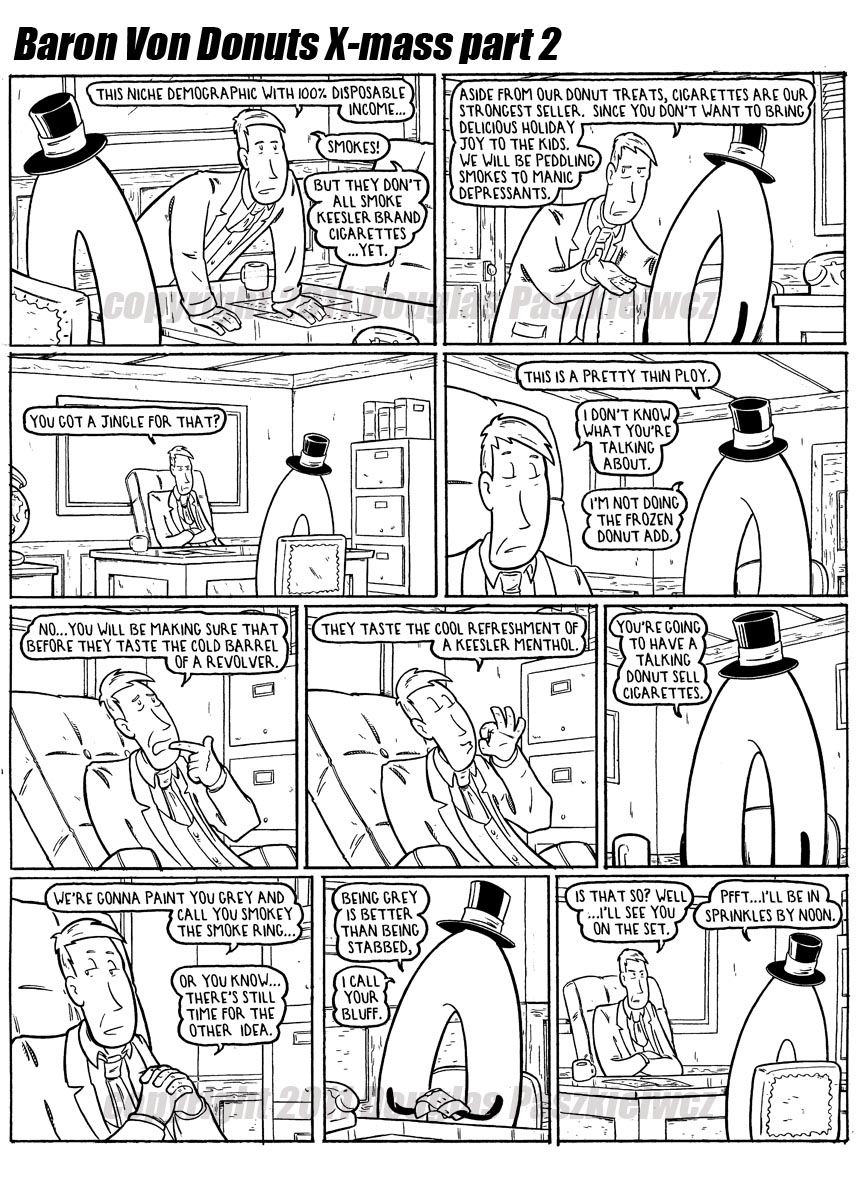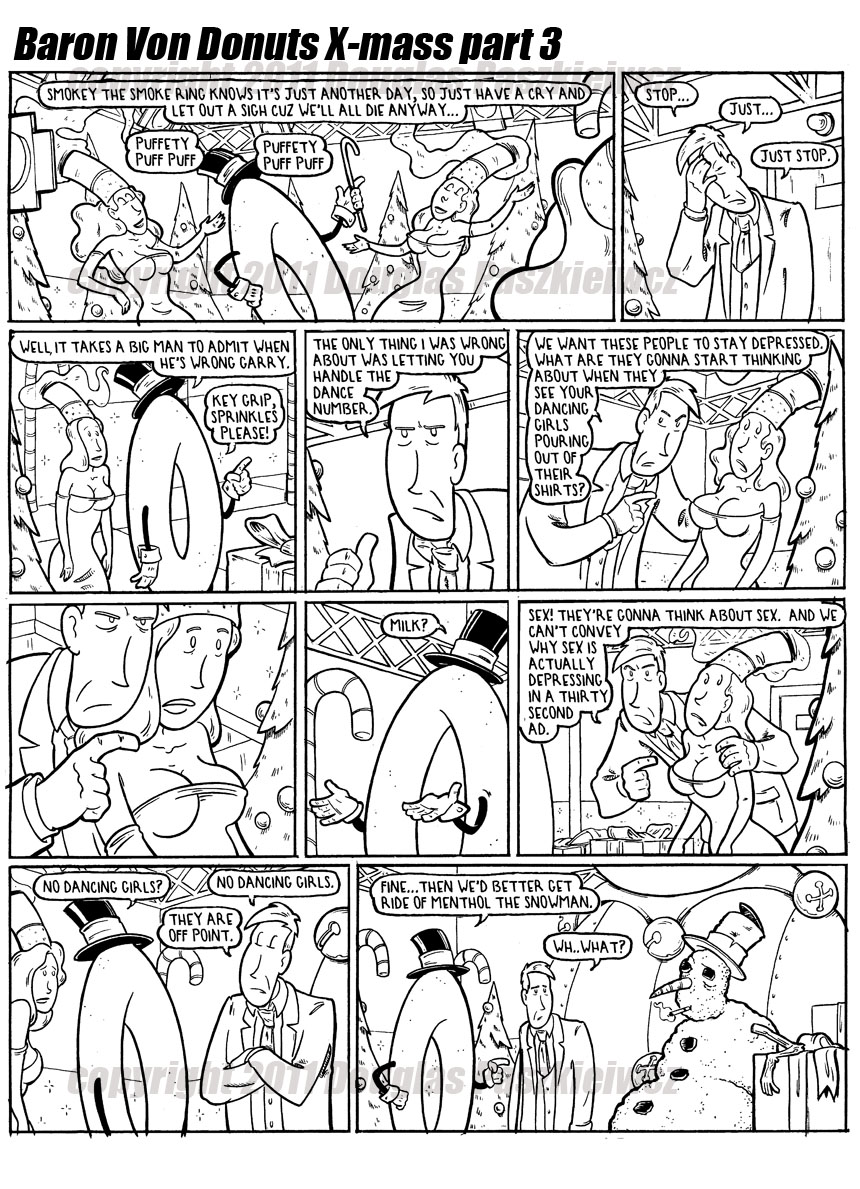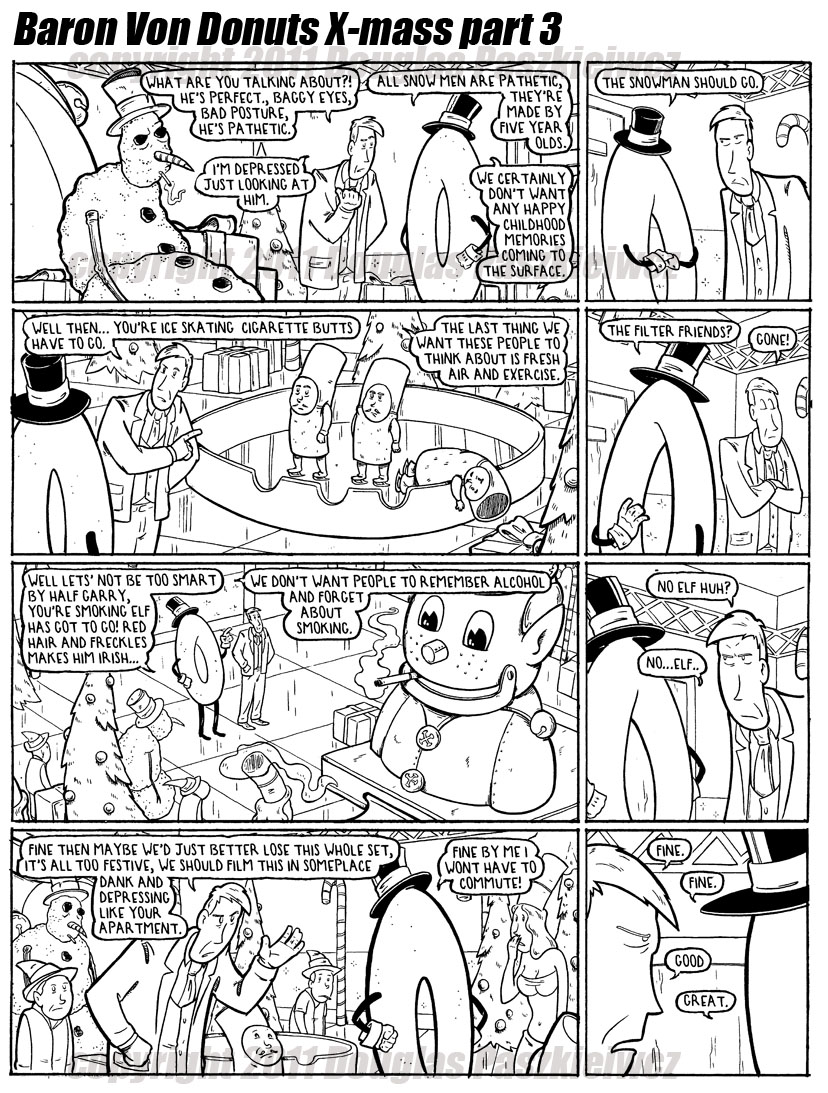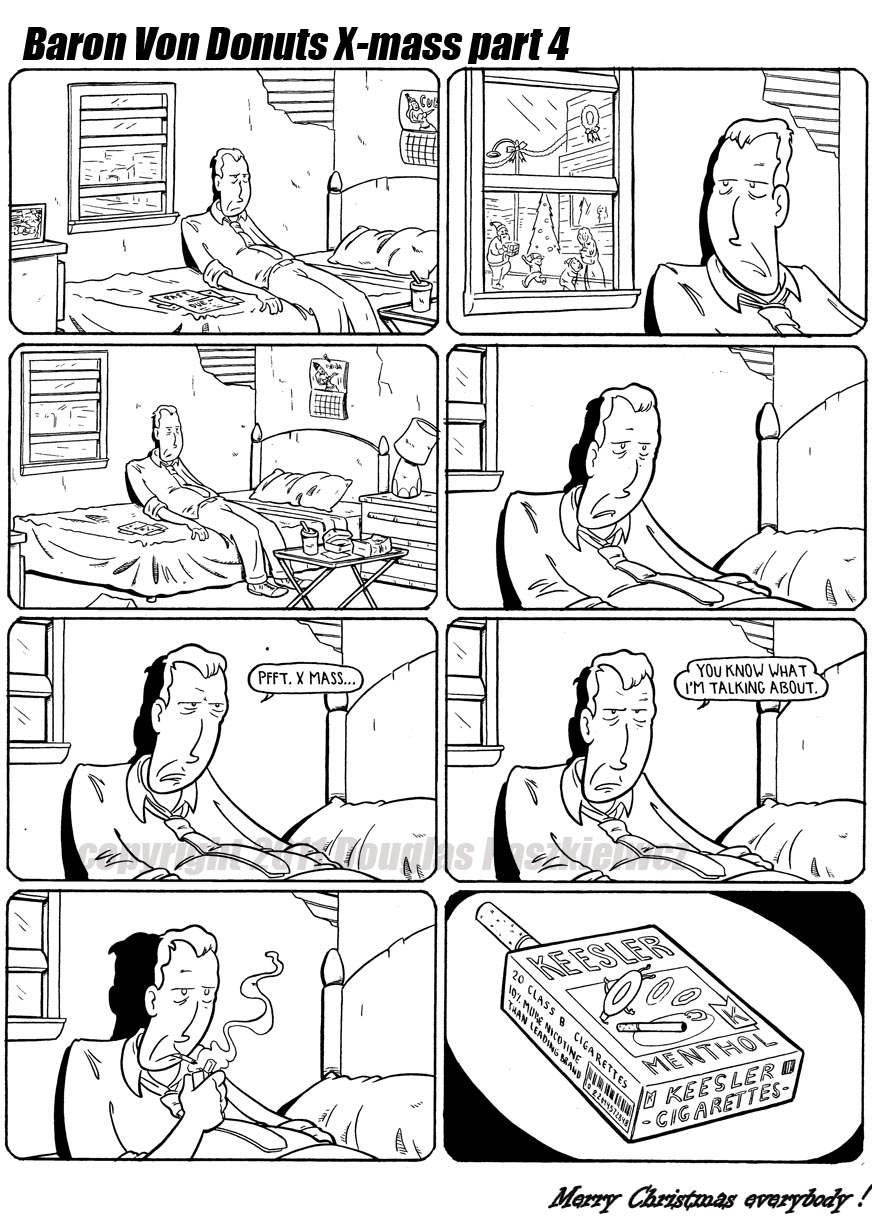 Might as well remind you that there is lotsa stuff up on the store page that would make cool gifts, or be good to have while you are bunkered into your apt avoiding the whole holiday season. And i think the coupon code "birthday" still works because we can't figure out how to remove a coupon code....sigh...so type bithday as you checkout for 5$ off.
www.astrangersvoice.com